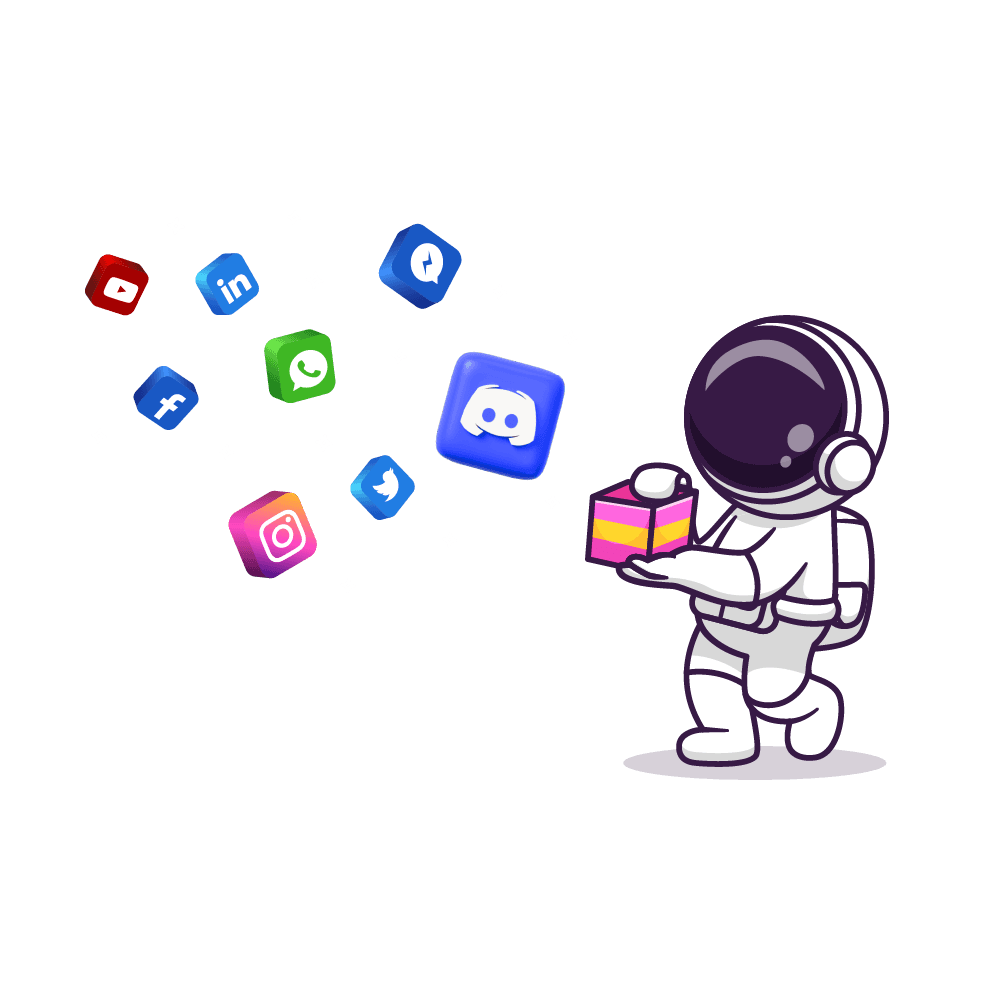 Join the Crypto
University Community
Crypto University is more than a crypto ecosystem. It's a vibrant global community powered by CU users from all walks of life, who come together both in real life and online to pursue their passions and advance the crypto cause.
Looking to partner with us?